Clean.
Secure.

Hassle free

.
A Manpower Agency You Can Trust. Since 2016 Looking For  Manpower Solution ?
 It was started with 20 members of housekeeping workers. But now we are growing with 150 confirmed workers in different type of jobs in Chennai area. originally it was started for housekeeping works purpose only. but now we are doing in different type of works. Example housekeeping, deep cleaning, hospital services, security services and placement service.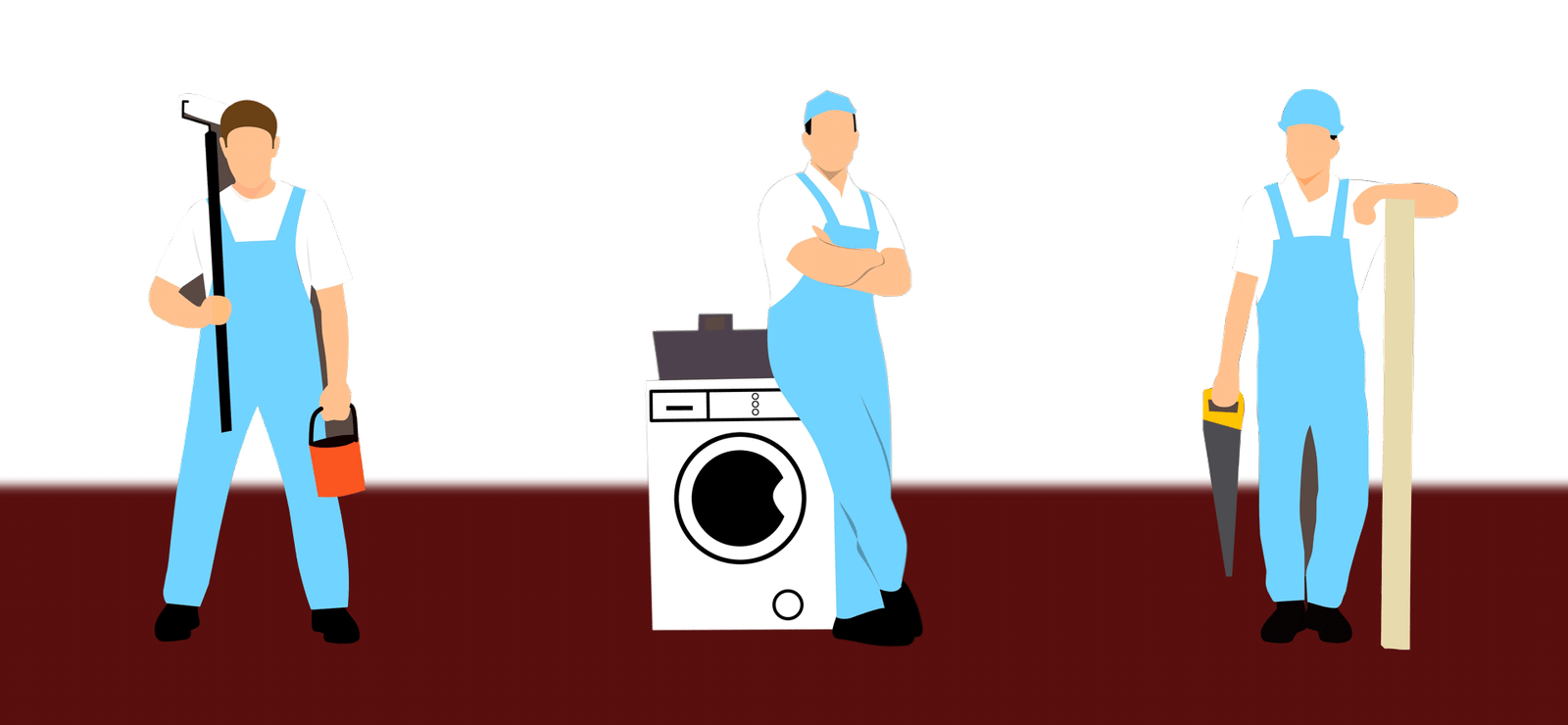 Fast & relieable Manpower agency in Chennai. Why choose
VAAC

  gLOBAL ENTERPRISES?
we have all type of skilled manpower for all your skilled lab-our needs, We know how difficult is a vaccant manpower, VAAC stands here to support you in terms of quick and responsible Skilled labour on time. 



We provide Well trained mapower for all type of your Requirment, We make sure proper time replacement for the manpower requirement, We select people by proper document verification as said by Goverment and Police Department.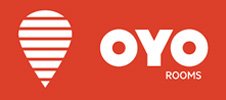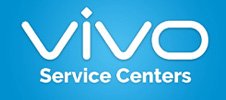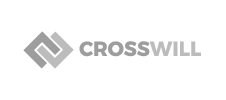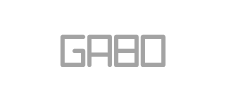 Pricing 
Our Pricing are different from project to project. For pricing detials kindly contact us we assure you the best price in chennai, We asses your requirement and provide manpower solution accordingly.
Book Appointment
Feel free to call us now, We will send our Executives to your place to evaluate your requirements, We will give you the best Price quotation. 
Call us
+91 97911 50212
+91 9176779933